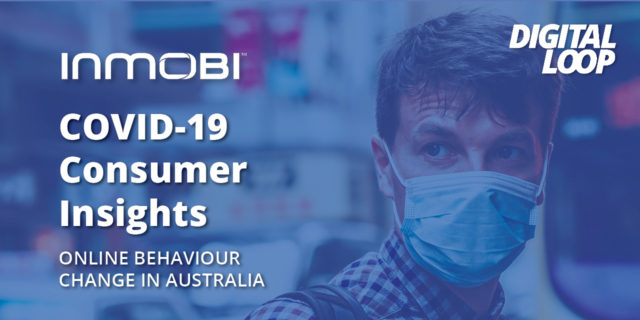 How has the COVID-19 pandemic affected our daily routines and behaviour?
InMobi, Australia's leading in-app advertising platform, has released their research findings on the Impact of COVID-19 on Consumer Behaviour in Australia.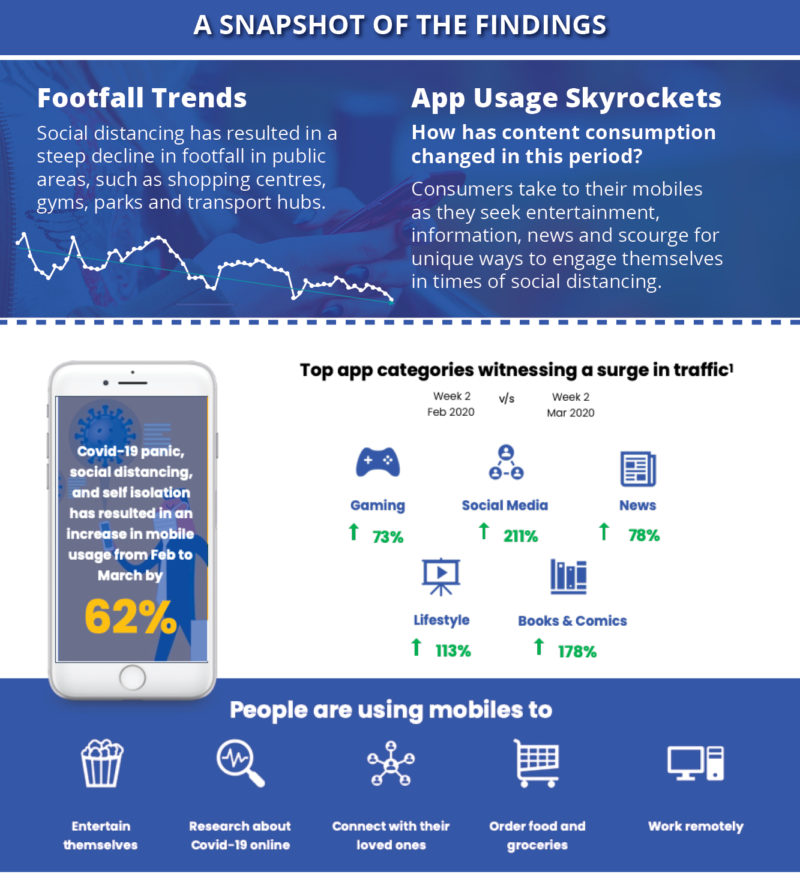 New InMobi packages available now.
Reaching over 13 million Australians across more than 36,000 apps, InMobi provides an immersive mobile experience and advanced audience targeting capabilities using 100+ signals, including location. 
Develop a deeper understanding of your audiences and their changing consumer behaviour with InMobi, and make sure your campaigns reach the right people.
InMobi and Digital Loop have developed special support packages for clients during these unprecedented times:
Standard Display: CPM/CPC campaigns from $5k per month.

Video with Custom End Card: CPM/CPC campaigns from $7.5k per month (including creative development services!)

Rich Complex Creative Ad Formats: from $15k per month (including creative development services!)
Just because the world's paused, doesn't mean you should.
Enquire now for rates and creative options.