Need quick answers?
Loop us in for a fast, no-obligation chat.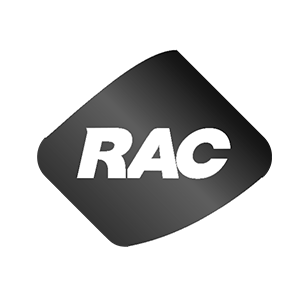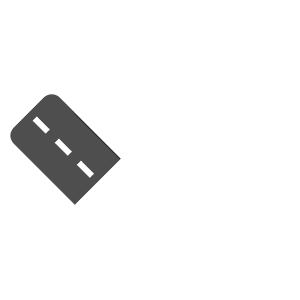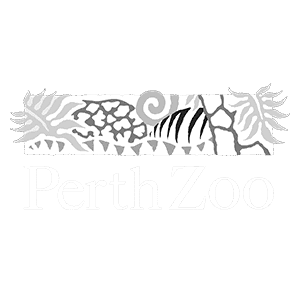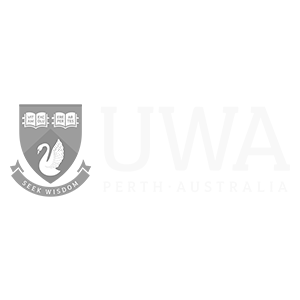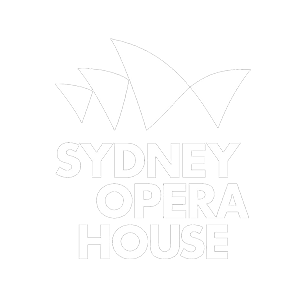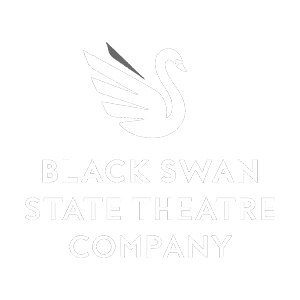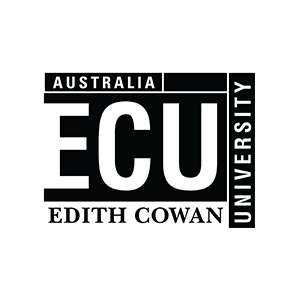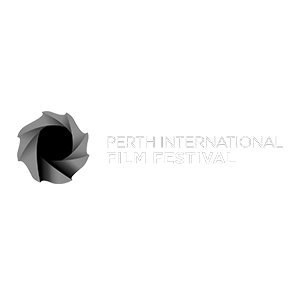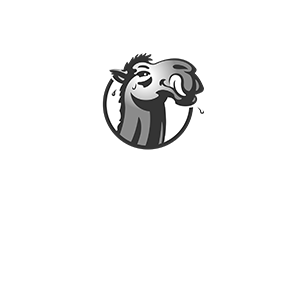 Cash Converters needed to remind young customers that buying secondhand items was an easy way to get started on their music dreams. "Music Made Possible" with The Brag and Evolve Media was a fully integrated digital campaign across the key music sites in the country including Rolling Stone, Tone Deaf and Music Feeds. It all culminated in a sponsorship of the very first Rolling Stone Music Awards.
Cash Converters
Case Study:




In order to promote Live Nation's many tours and festivals, Digital Loop's media channels are regularly engaged to deliver awareness and support to drive ticket sales and engagement, leveraging content, display, email, social, video and media partnerships.
Live Nation
Case Study:




WA Police leveraged key Gen-Z and millennial skewed publishers, promoting the benefits of joining the WA Police force.

The campaign included a combination of high impact, standard and native video and written content.
WA Police Recruitment
Case Study:




Align with Digital Loop publishers, Jands deliver a multi channel digital approach which includes premium display, email, content, podcasts and sponsorships to get in front of their key consumers from brand through to conversion.
Jands
Case Study:




Vescos Foods' premium and low-calorie frozen meal product, Lean Cuisine were keen to reach key grocery buyers in Australian households, so we aligned them with Mamamia who over-index in household and grocery decision making.

Delivering striking high impact placement and podcast audio, the campaign ran across five capital cities across Australia.
Vesco Foods Lean Cuisine
Case Study:




To reach all eligible Western Australian's about the upcoming state election, we engaged inMobi's scale and CALD audiences, translating the creative across multiple languages, to deliver a campaign which drove a industry benchmark of 43x over the average.
Western Australian Electoral
Commission
Case Study:




Combining display, video, SMS and email to reach prospective students (current Year 11 and 12 students) and returning or up skilling students (Post Graduate study perspective students) and to promote a range of courses, whilst also establishing themselves as the go-to destination to this hard-to-reach audience.
Edith Cowan University (ECU)
Case Study:

Influential Audiences, Trusted Media Brands, Endless Possibilities