Influential Audiences, Trusted Media Brands, Endless Possibilities
Need quick answers?
Loop us in for a fast, no-obligation chat.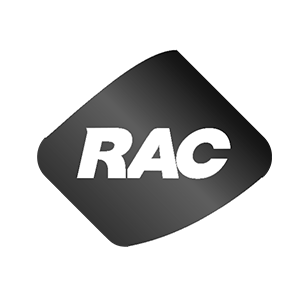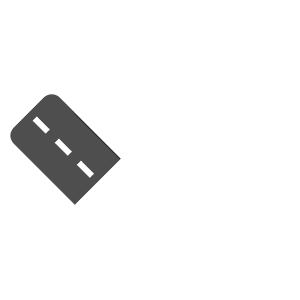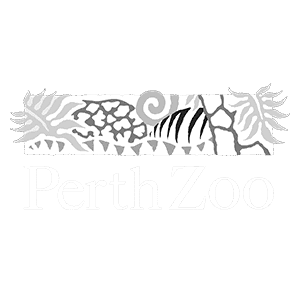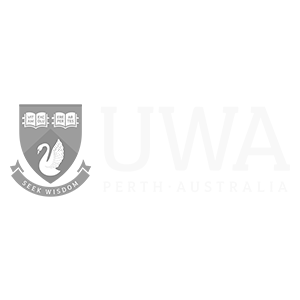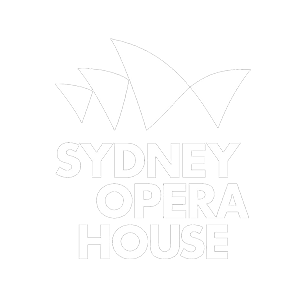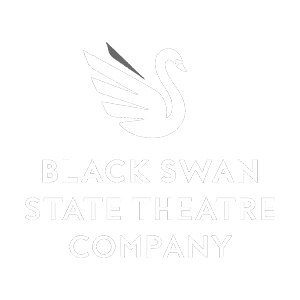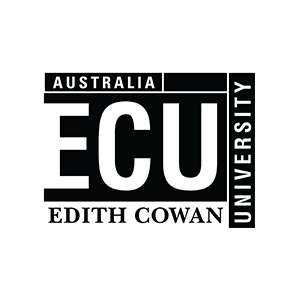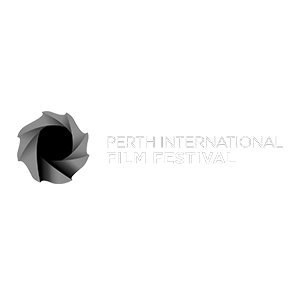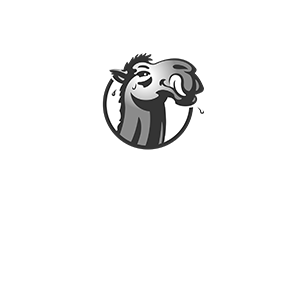 Look past the hoardings. Forrest Chase is open for business. This was the challenge set by Forrest Chase for Mamamia. With construction around Forrest Chase hampering store visitations, Mamamia deployed Perth Influencer, Lidia Love to highlight which stores were open and where the best deals could be found. Custom display assets where also built to showcase the stores referenced in the article.
Forrest Chase
Case Study:

Mamamia helped to trial the Mentally Healthy WA - Active August calendar to promote the benefits of keeping a healthy and active lifestyle, particularly in regards to the positive effects it can have on your mental health.

By integrating it into native content, written by Mamamia's Jessie Stephens, KPIs for this campaign reached over 800%.
Mentally Healthy WA
Case Study:

To launch the "Summer Campaign" for Stockland and to build positive sentiment towards the Stockland Developments, Mamamia produced native content that allowed for five residential subdivisions to be highlighted all in the one destination, promoting the benefits of each to
young couples and families. Supported with high impact display the campaign was a success, over - delivering across all KPIs.
Stockland Developments
Case Study:

Cash Converters needed to remind young customers that buying secondhand items was an easy way to get started on their music dreams. "Music Made Possible" with The Brag and Evolve Media was a fully integrated digital campaign across the key music sites in the country including Rolling Stone, Tone Deaf and Music Feeds. It all culminated in a sponsorship of the very first Rolling Stone Music Awards.
Cash Converters
Case Study:

How do you care for ageing parents and neighbours who aren't ready to give up independent living?

The in-home monitoring system, Intelicare, was highlighted in a real world example of how technology can offer independence and security to some our community's more vulnerable residents. Campaign achieved an average dwell time of over 4 minutes and exceeded page view KPIs.
Intelicare
Case Study:

Whilst it may not be the "sexiest" topic, waste management is a huge deal for local governments.

With the introduction of a new 3-bin system to the City of Melville known as FOGO, InMobi was deployed to tactically serve geo-targeted ads based off polygon mapping to residents within the City of Melville LGA.
City of Melville
Case Study: