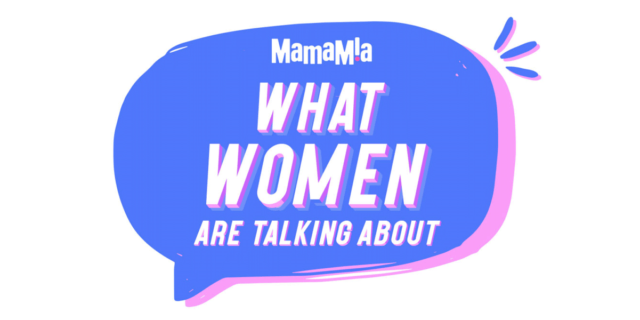 A clear theme ran through our best performing editorial content this week: vulnerability.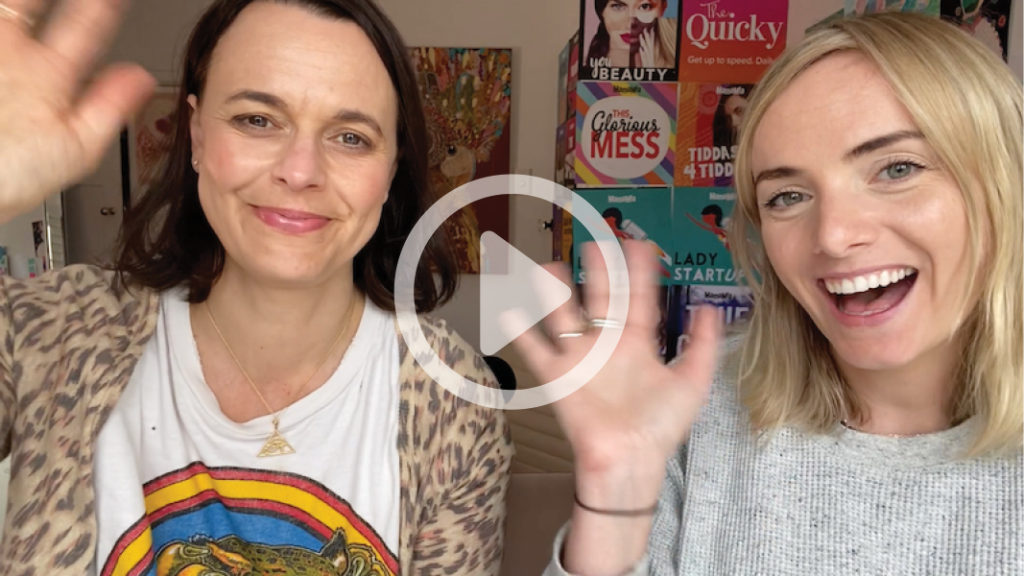 Hear from Mamamia Co-founder Mia Freedman, and Assistant Head Of Content Jessie Stephens, on how women are using authenticity as a way to connect and why this is no time for polished projections or pretence.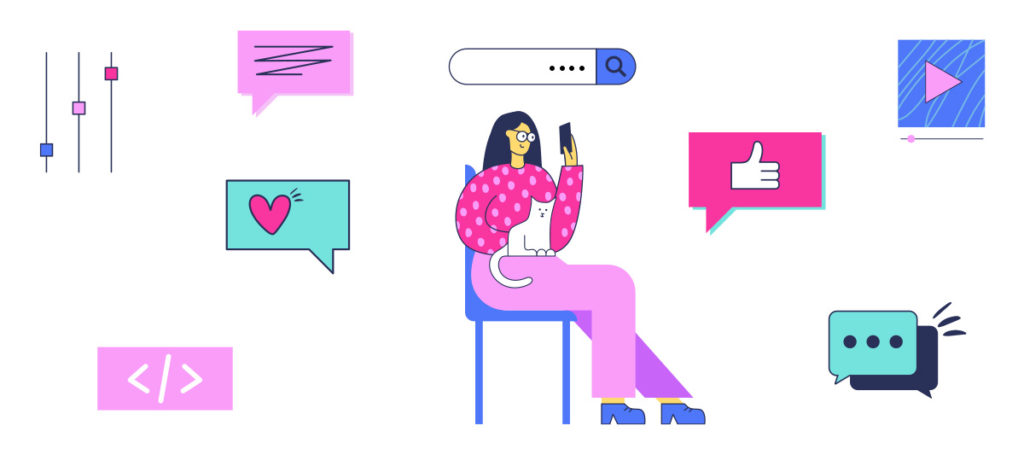 Leading onsite and social was this personal story from a woman about her estranged daughter , the post had super high engagement and reached over 3 million on Facebook alone. Next were stories on Tina Arena about her struggle to find work and one from our very own Kelly McClarren, about quitting her job just before the recession. All three women opened up big time and our audience responded.
Takeaway for brands:
Contrast what resonated on Mamamia with the COVID ad cliche edit doing the rounds last week. This is a time to stay focused on your authentic voice, and authentic role in your customer's life. And if things are a bit messy that's OK because we're all in the same boat. This is not a time for pretence; Don't adopt a generic voice you think is what people want to hear – there's less tolerance for it now than ever.


Partnering with Expression Australia to help launch their online platform, DeafNav, to support Deaf and hard of hearing communities, we looked at the world through the eyes of a mother of a Deaf child. Lisa Whyte candidly shared her family's story, recounting struggles such as her son trying to make friends in the playground. What shines through is her optimism and her family's ability to push past the hard times and find the support they need. Our readers responded with deep empathy (1.3K reactions on Facebook).
Takeaway for brands:
As much as the situation we're in is challenging, we're still attracted to positive energy. The human spirit is remarkable, true colours come out in tough times. It's a reminder for brand managers, devising ways to express their brand's authentic voice, that the audience's appetite for optimism has not been diminished.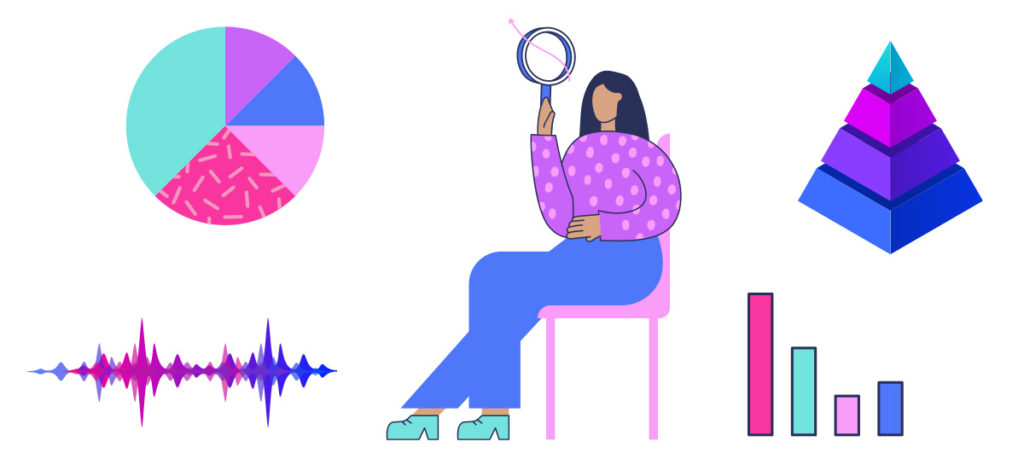 Personal stories aren't just an editorial trend right now. They've consistently captured audience attention and delivered results for marketers. Reviewing Brand Uplift Studies from the last three years of branded content campaigns on Mamamia, on average a personal story led to a 10% points strengthening of brand perception, and 10% points increase in purchase intent. Source: 'Brand Uplift Studies', Mamamia, 2017-2020.
Takeaway for brands:
Even without the hard sell, written content can still have an impact on your business objectives, no matter where in the marketing funnel you are focused. From native storytelling to real person road tests our audience are always interested in other womens' lived experiences.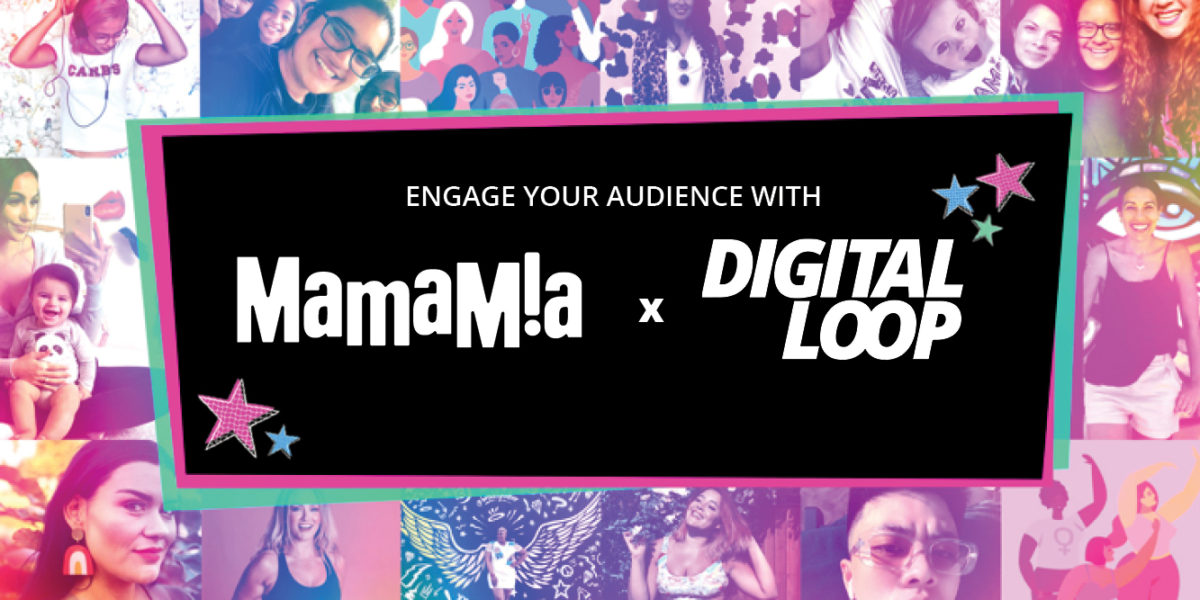 Just because the world's paused, doesn't mean you should.