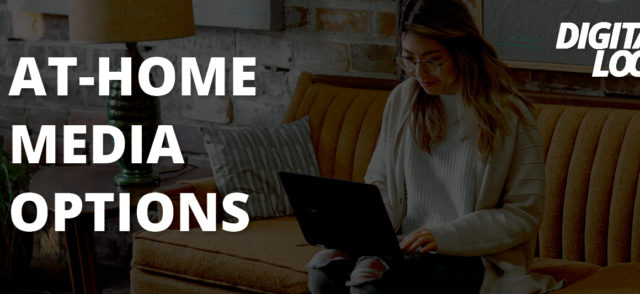 We're in unprecedented times at the moment. Social distancing and staying at home have changed our daily routines.
Consumers have resorted to their mobiles, tablets and laptops to find solace in all of this uncertainty.
Just because the world's paused, doesn't mean you should.
Brands have got to stay active online. The whole world is watching their screens, and we can get you there. What do you need to say to your customers right now?
For over 7 years, Digital Loop have been exclusive agents to the world's largest and most trusted digital publishers for Western Australia.
We also represent the largest mobile ad network in the world, WA's longest-running community radio station and Australia's largest student membership.
Cut through with unique opportunities in digital display, content, podcasts and social.
Brand new packages are available now.








Our unmatched scale across premium digital media channels allows brands to reach people and drive cut-through and consideration at a time when everyone will be indoors and at home.
The whole world is watching their screens. Be on them.