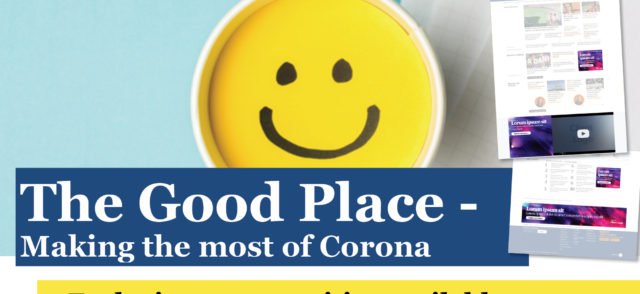 Premium publisher The Guardian is launching The Good Place in the midst of global uncertainty to bring good news stories to Australians.
The Good Place is a Guardian editorial initiative that will bring the most uplifting, entertaining and cheerful stories from around Australia to the forefront. We're living in a time of real global anxiety and people are searching for content that will relieve them of this, even for just a moment. 
Hosting content from artists, musicians, authors and every day Aussies this initiative will engage, involve & entertain our readers in new and interesting ways.
By sponsoring The Good Place, you'll be part of an exciting initiative aimed at helping Aussies through their current situations. 
Get in touch today to find out more about sponsorship packages for The Good Place.